"The principle of modern times is to neglect buildings first and to restore them afterwards. Take proper care of your monuments and you will not need to restore them. A few sheets of lead put in time upon the roof, a few dead leaves and sticks swept in time out of a water course, will save both roof and wall from ruin."

John Ruskin, The Seven Lamps of Architecture. 1848.
There is and has for a long time been a tendency to think that once conservation/restoration works have been completed no further effort or expenditure will be required for many years. This is equally as true of historic metalwork as the roofs and walls of historic buildings. Simple steps such as washing down metalwork or even just removing gathered leaves from the base of historic metalwork can have a significant impact on the rate of deterioration.
The main objective of maintenance (as distinct from restoration) is to limit ongoing deterioration, rather than to remedy harm already caused. It is both more cost-effective than restoration works and sits more comfortably with many conservation principles. This is because generally maintenance work will require much less interventive processes than the restoration work needed when heritage metalwork has been allowed to deteriorate for many years with no maintenance.
The maintenance regimes that we recommend for objects will vary depending on factors such as environmental conditions, exposure to pollutants, what type of surface coatings are in place and how objects are used. The types of maintenance we might recommend can include:
Regularly inspecting metalwork to identify any deterioration in condition early on.
Washing down metalwork regularly to remove soiling and organic growth (e.g. plant material such as mosses or lichens), as these will accelerate the deterioration of surface coatings.
Removing plant growth and accumulated debris from around objects, as these create ideal conditions for accelerated corrosion.
Repairing damage to surface coatings as and when this occurs.
Renewing surface coatings on a regular basis.
We always provide maintenance plans when completing conservation/restoration projects, and we also regularly carry out maintenance work for a range of clients. Examples of such work can be found below.
These historic gates sit at one of the entrances to the garden of Miserden House in Gloucestershire.…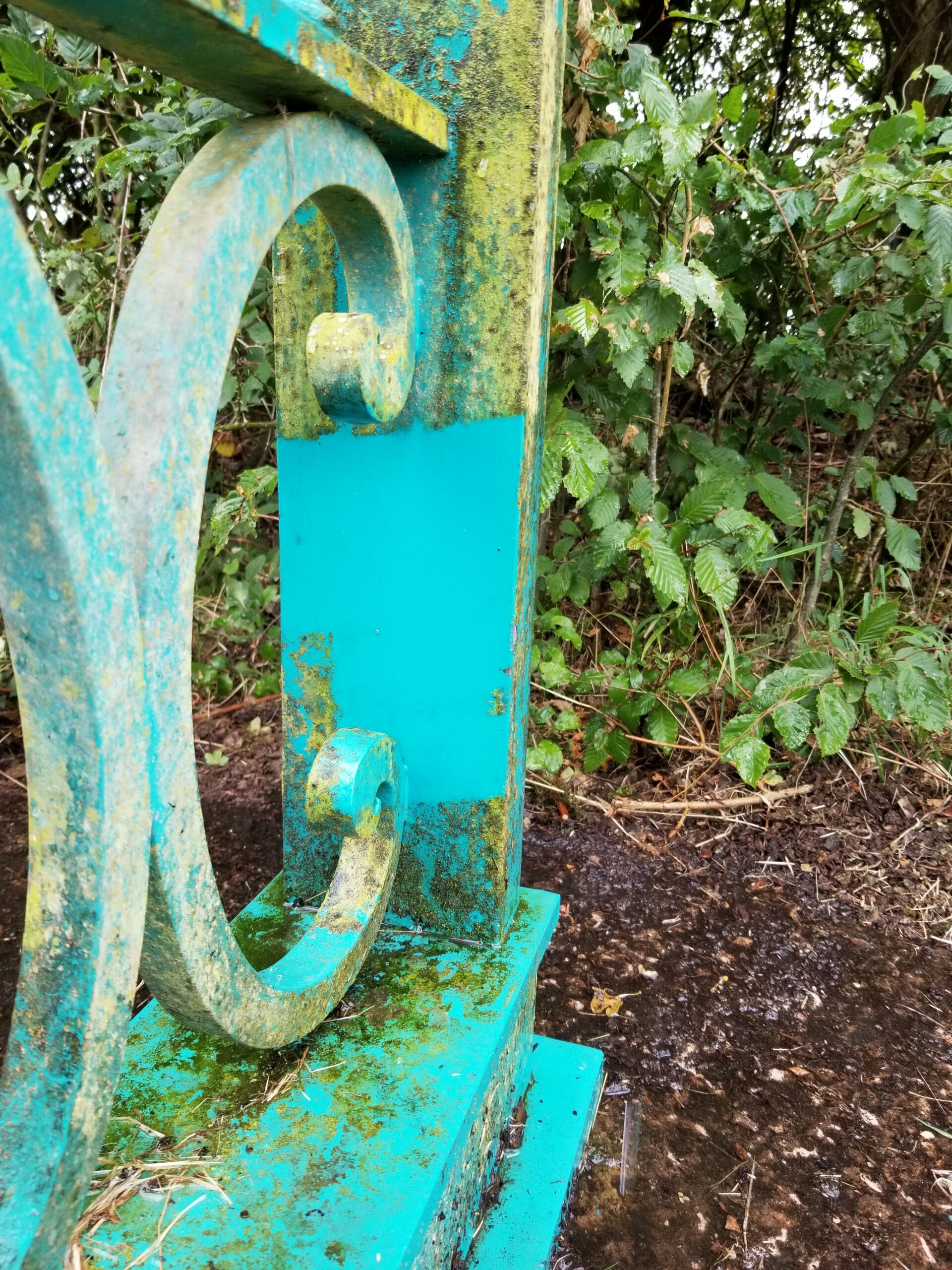 The Seville gates were significantly restored by Alex in 2013, and we returned in 2020 to perform so…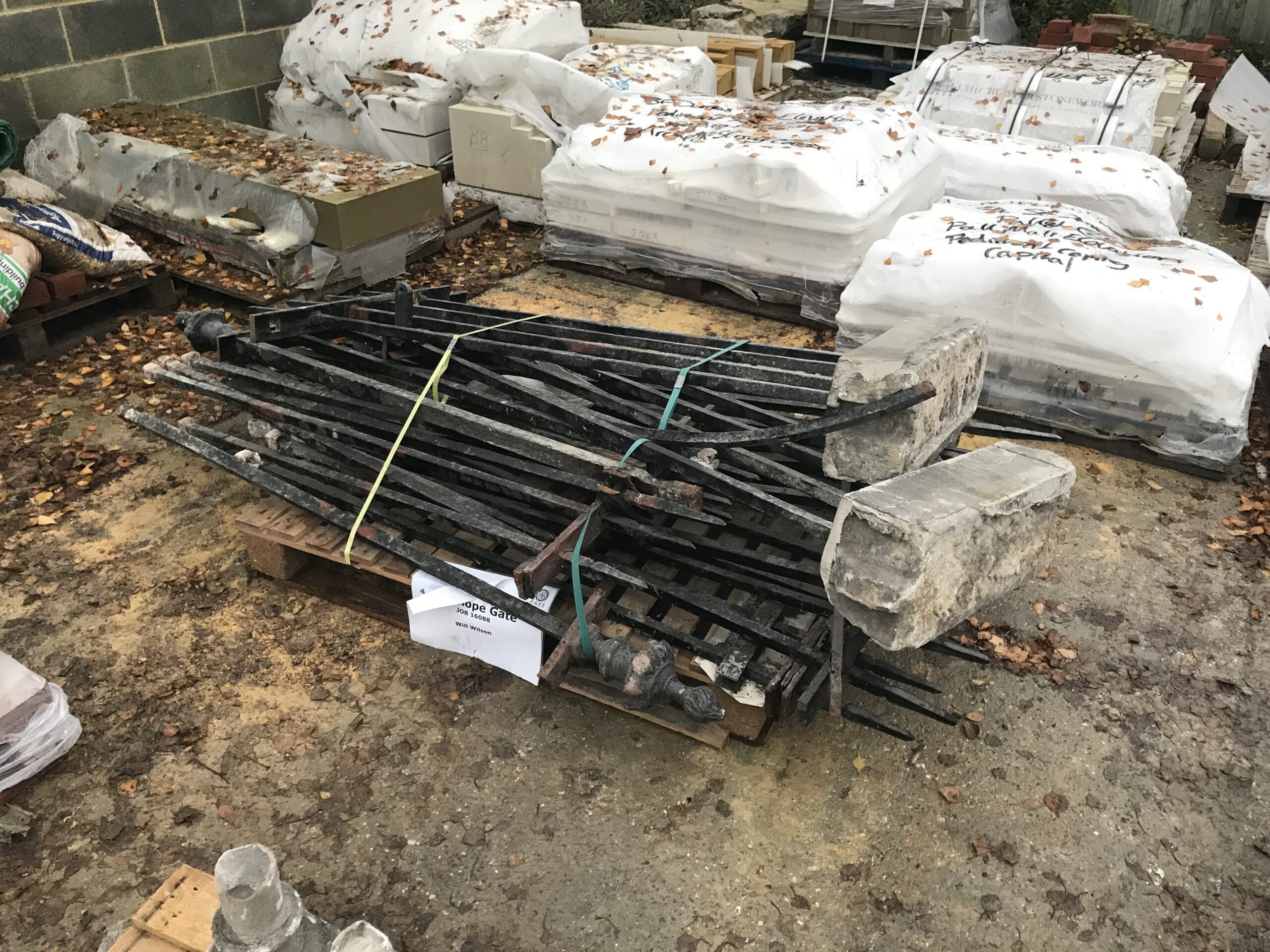 This was a project in which we became involved following removal of a set of railings from a prestig…